I am so excited to bring you my 31 days of beauty tips!! The Nester has been doing the 31 day challenge for 3 years now and has been blogging since 2007. She truly is an amazing women and has inspired me to want to take on this challenge. I will be sharing 31 different beauty tips with all of my reader.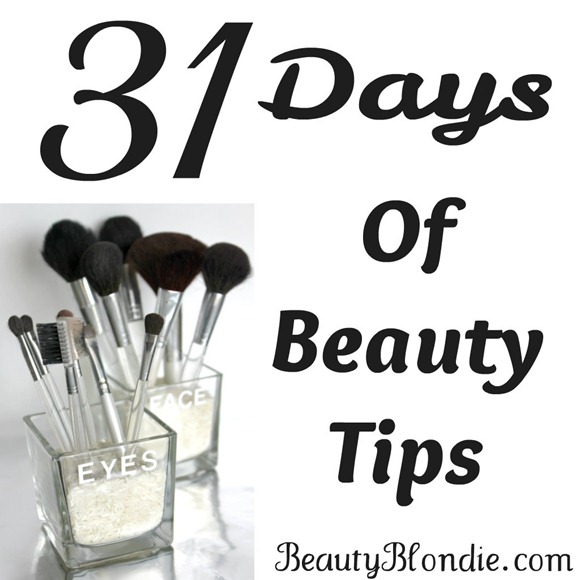 There is one more thing. I am not only going to be posting a beauty tip every day for 31 days but I will be doing a video tutorial for each of those beauty tips.
Here is a little introduction of what you can expect for the next month!
I hope that you enjoy watching these videos as much as I enjoyed making them. Thank you all for being such loyal reader. If it wasn't for all of you I probably wouldn't be doing this challenge.
Tip # 1 ~  How To Temporarily Fix a Cracked Nail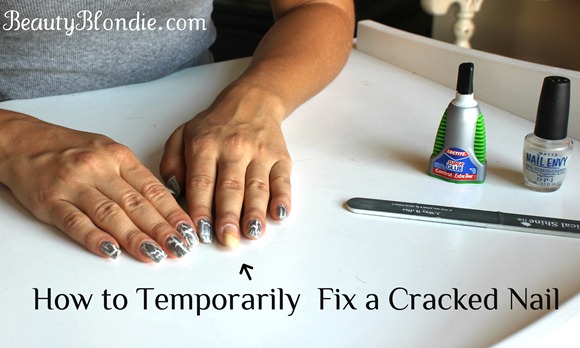 Tip # 2 How to Get Instant Volume in one Easy Step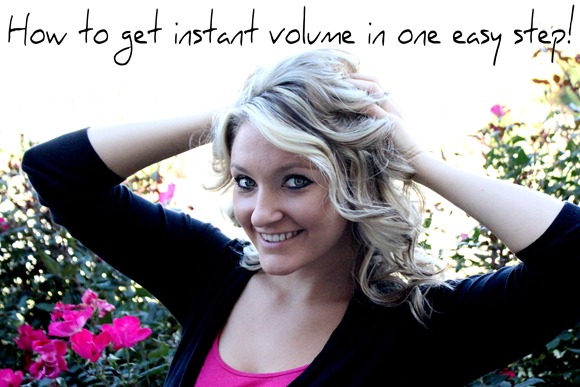 Tip # 3 Perfectly Painted Professional Nails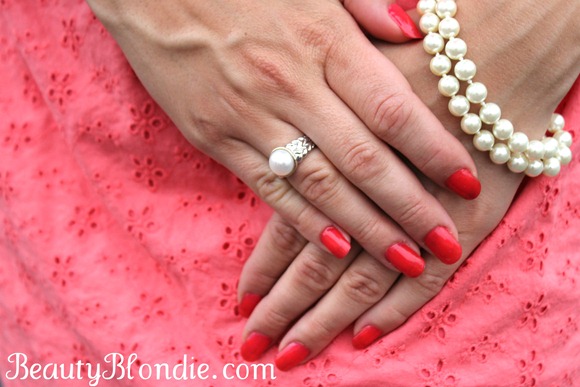 Tip # 4 Glistening To Amazing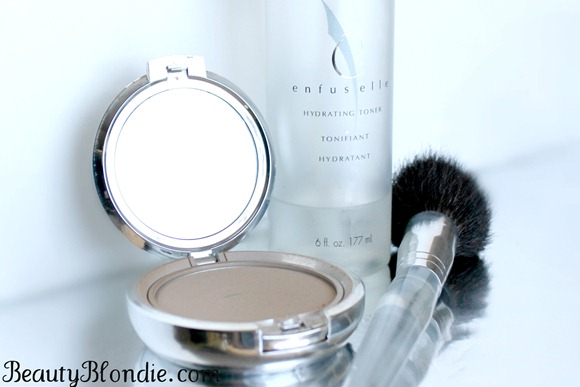 Tip # 5 Make Your Jewelry Shine Again!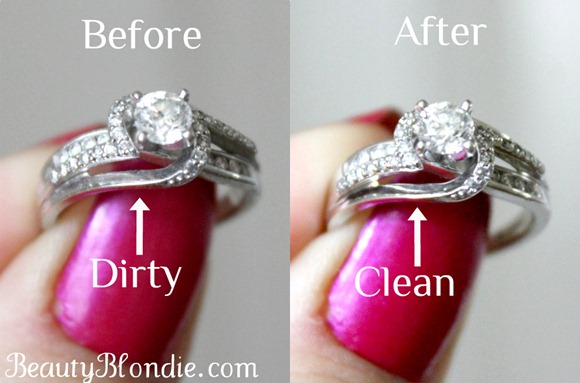 Tip # 6  Looking for Long and Luscious Eyelashes?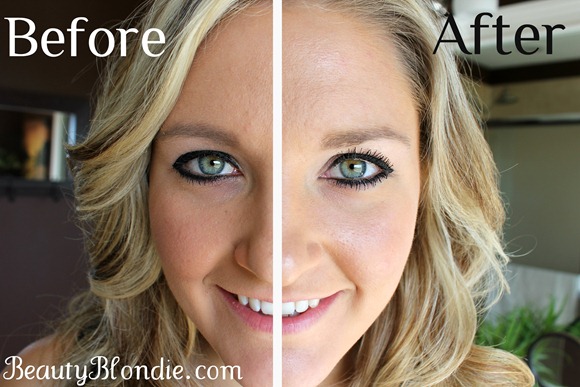 Tip # 7 How to get Soft Smooth and Silky Lips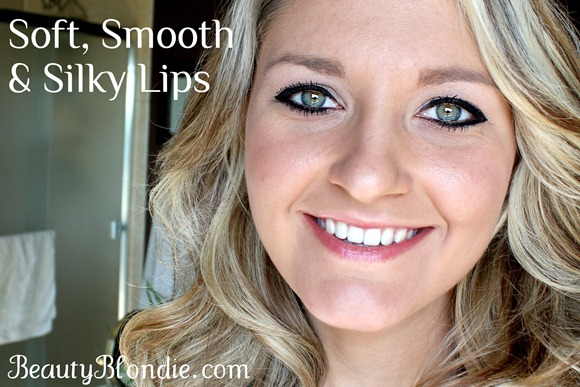 Tip # 8 Techniques for Tweezing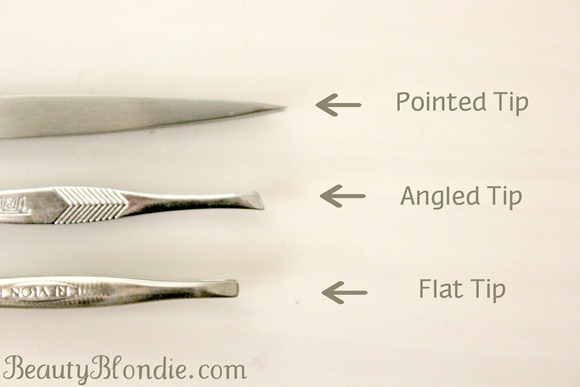 Tip # 9 Are Your Eyebrows In Good Shape!

Tip # 10 Want White Teeth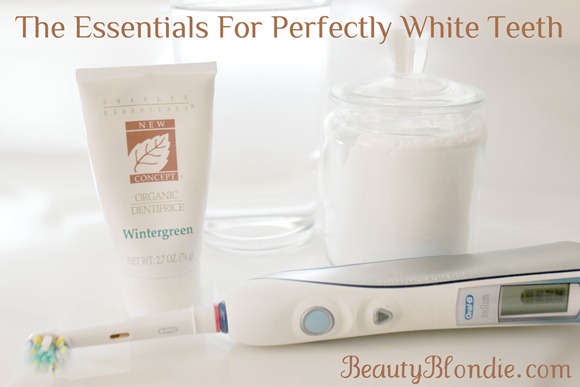 Tip # 11 Thinking Your Mascara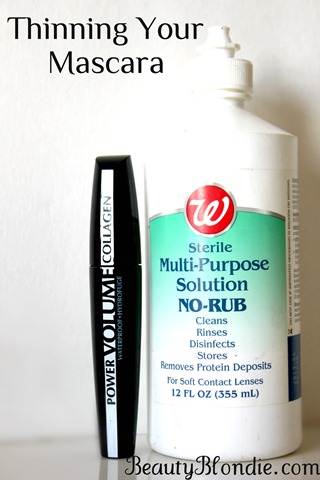 Tip # 12 Perfect Poofy Ponytail!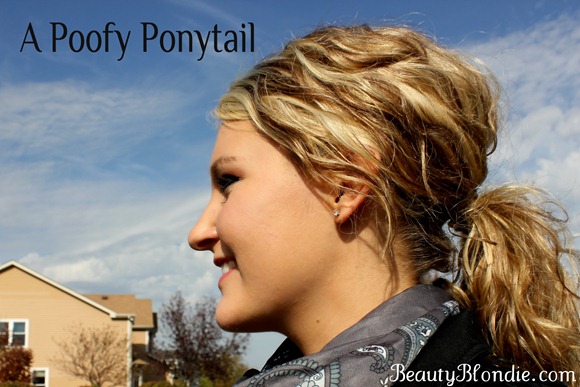 Tip # 13 Keeping your tongue Clean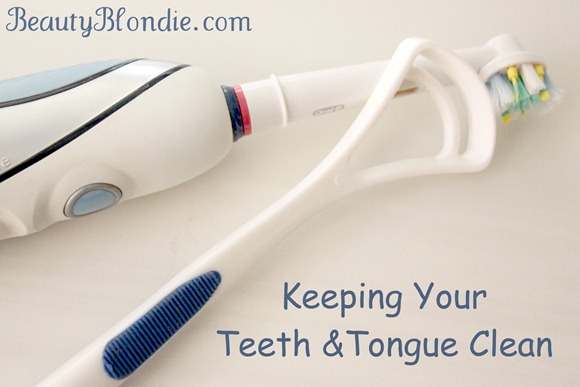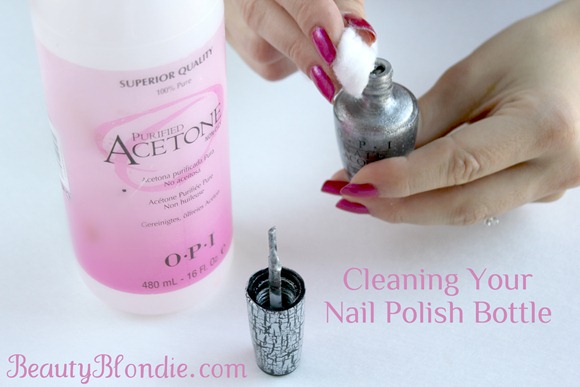 More to come!