Some of you might know the very exciting news about me getting engaged!!! Make sure you follow along to get the whole story. With everything still being new and exciting I want to make sure that I keep my ring shiny and clean. This is the best ring cleaner you can ever find. It is an all natural cleaner that will not only clean your jewelry but make it shine like when you first got it.
Here is a short video showing you just how to make you jewelry shine!
You will need:
A Babies Toothbrush
Your Jewelry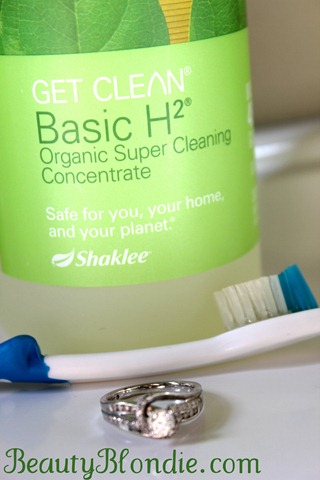 You can see here just how clean and shiny my ring got after cleaning it with Shaklee's Basic H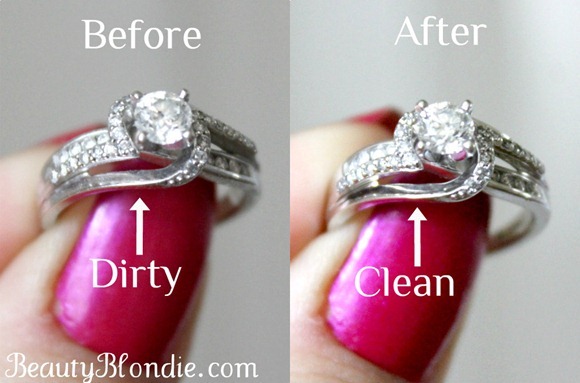 Do you have any Jewelry you would like to clean and make them look new again?
I know that you are going to love this as much as I do and it will work just as well on your jewelry as it did on mine.