Christmas comes but once a year, which means it will come again next year.
Each and every year I get so many beautiful cards from all of my friends and family. I hate the thought of throwing them out after Christmas is over although I just can't keep them all.
A few years ago I had the idea of reusing the cards by making them into gift tags. It worked out so nicely that I have been doing it ever since.
So naturally, I wanted to share my idea with you.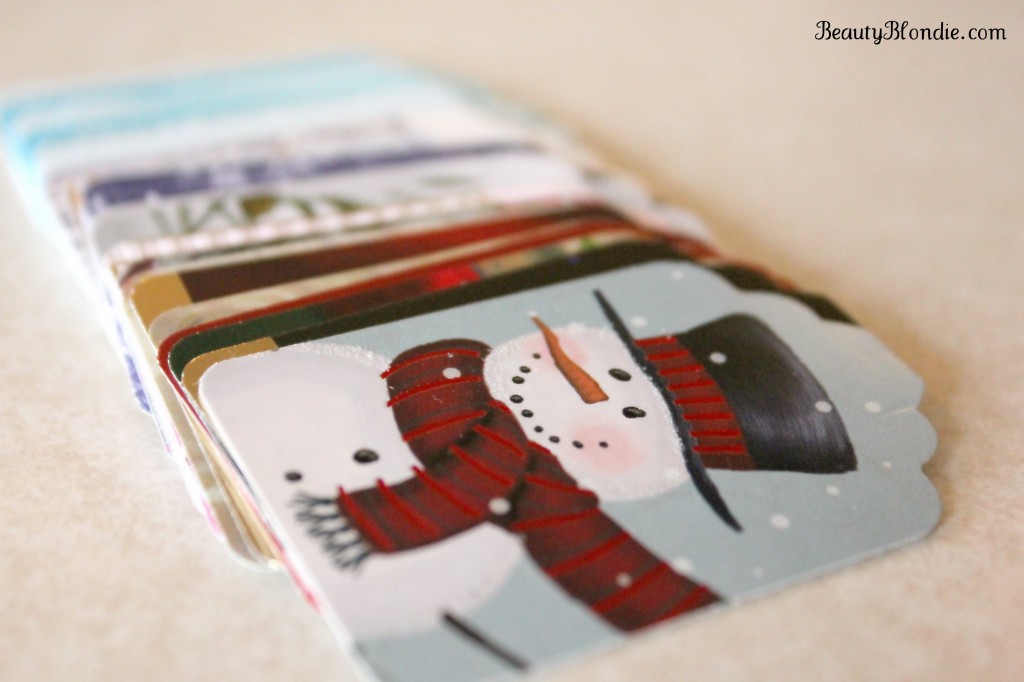 Here are the some of the cards that I will use to turn into tags.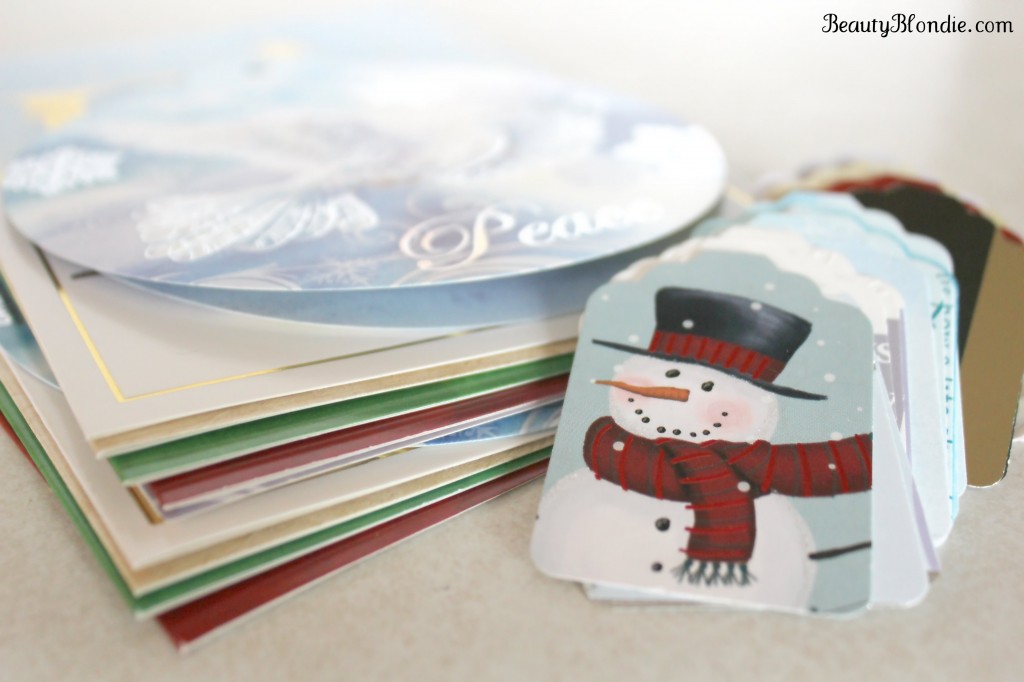 You will only need your old Christmas cards and a tag punch. (I got mine from Michael's)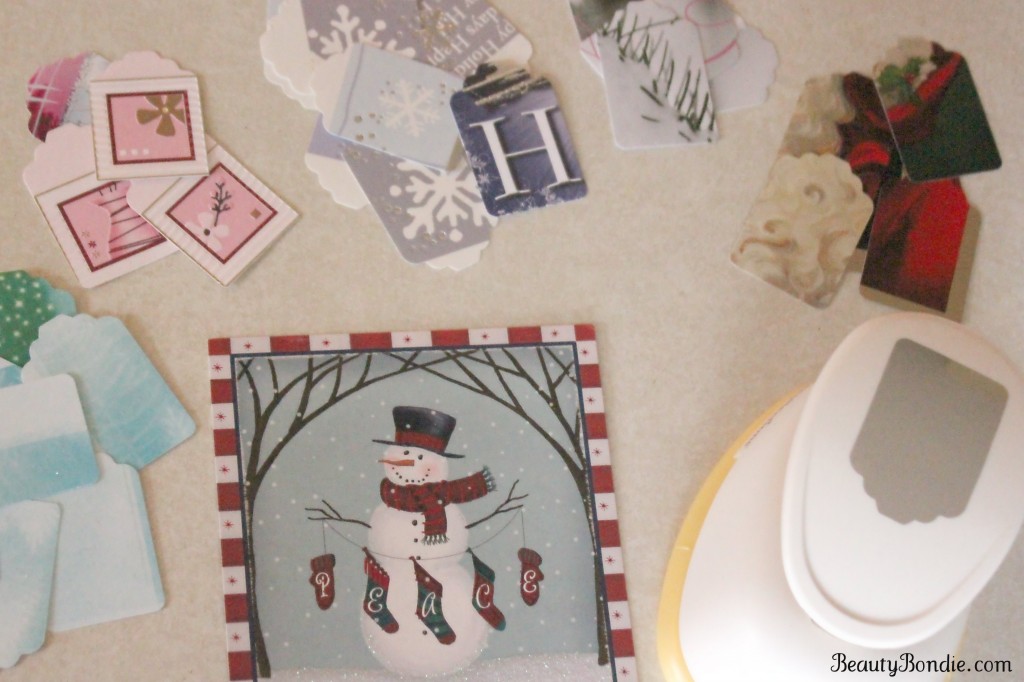 I love that you can use any card or color to get all different types of tags.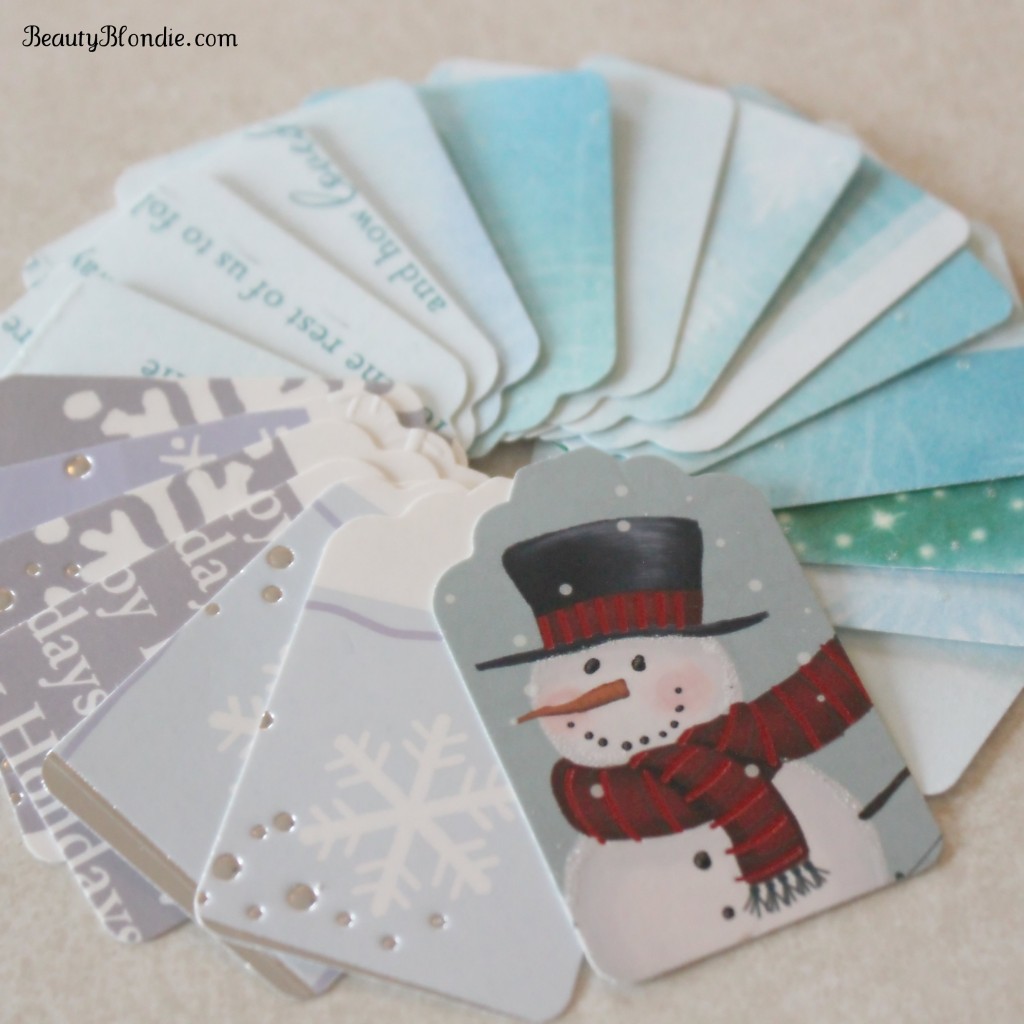 First you will need to line up your card in the center of your tag punch.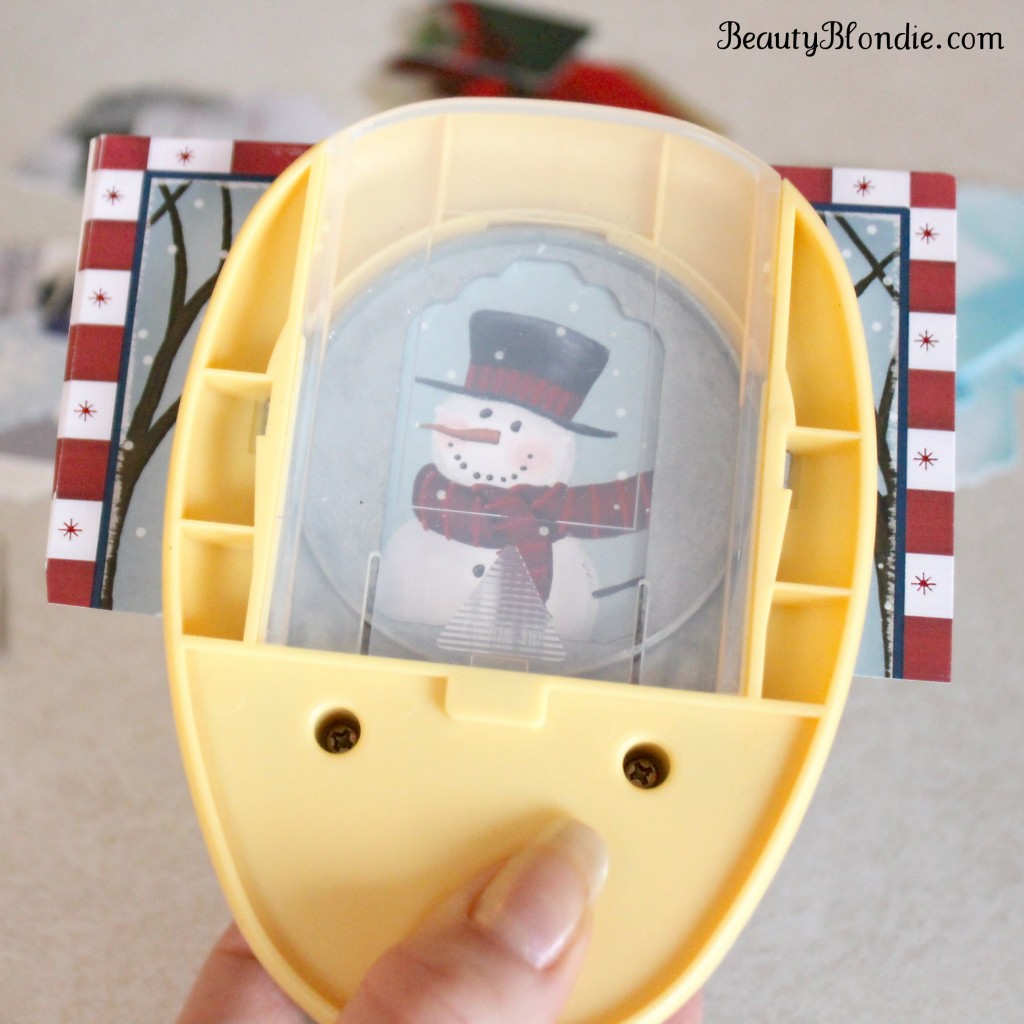 When you have it lined up just the way you like it, press your fingers and thumb together.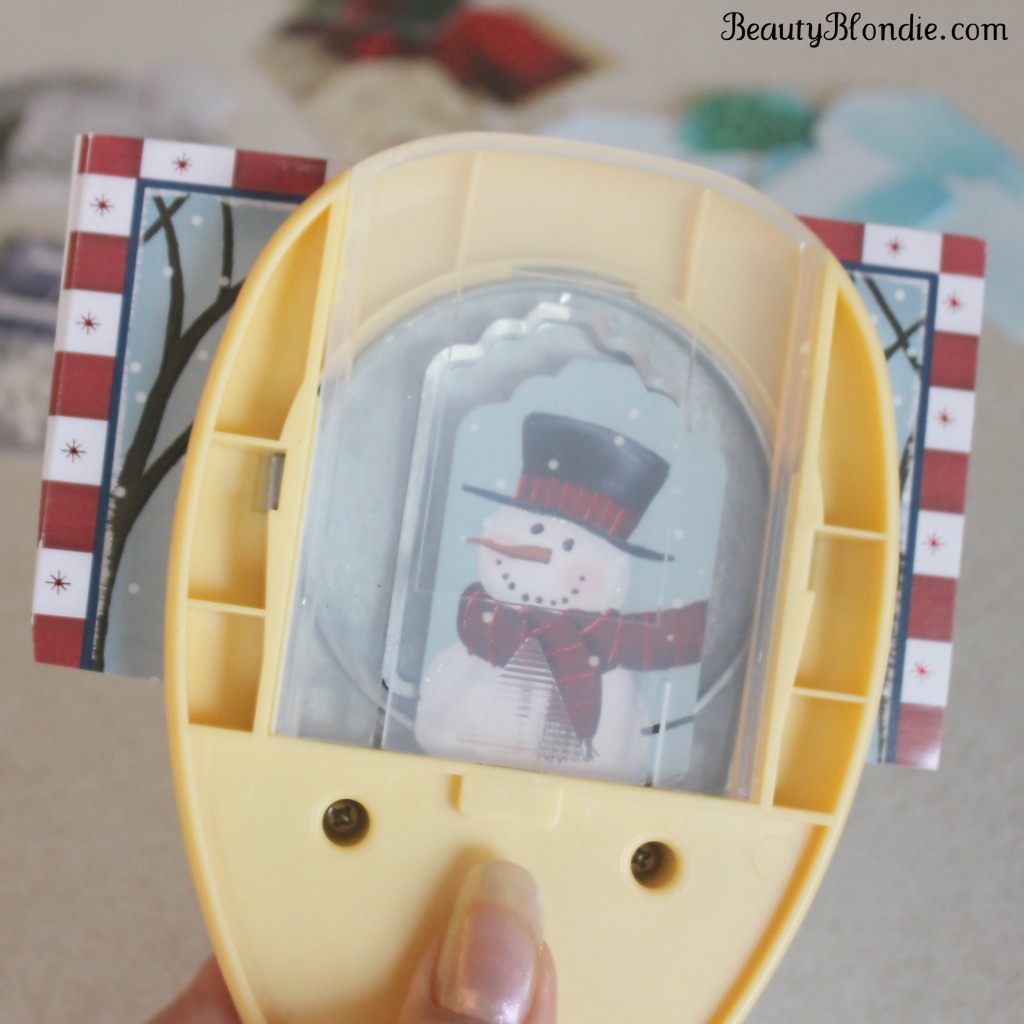 The last thing you need to do is side the tag out of the punch.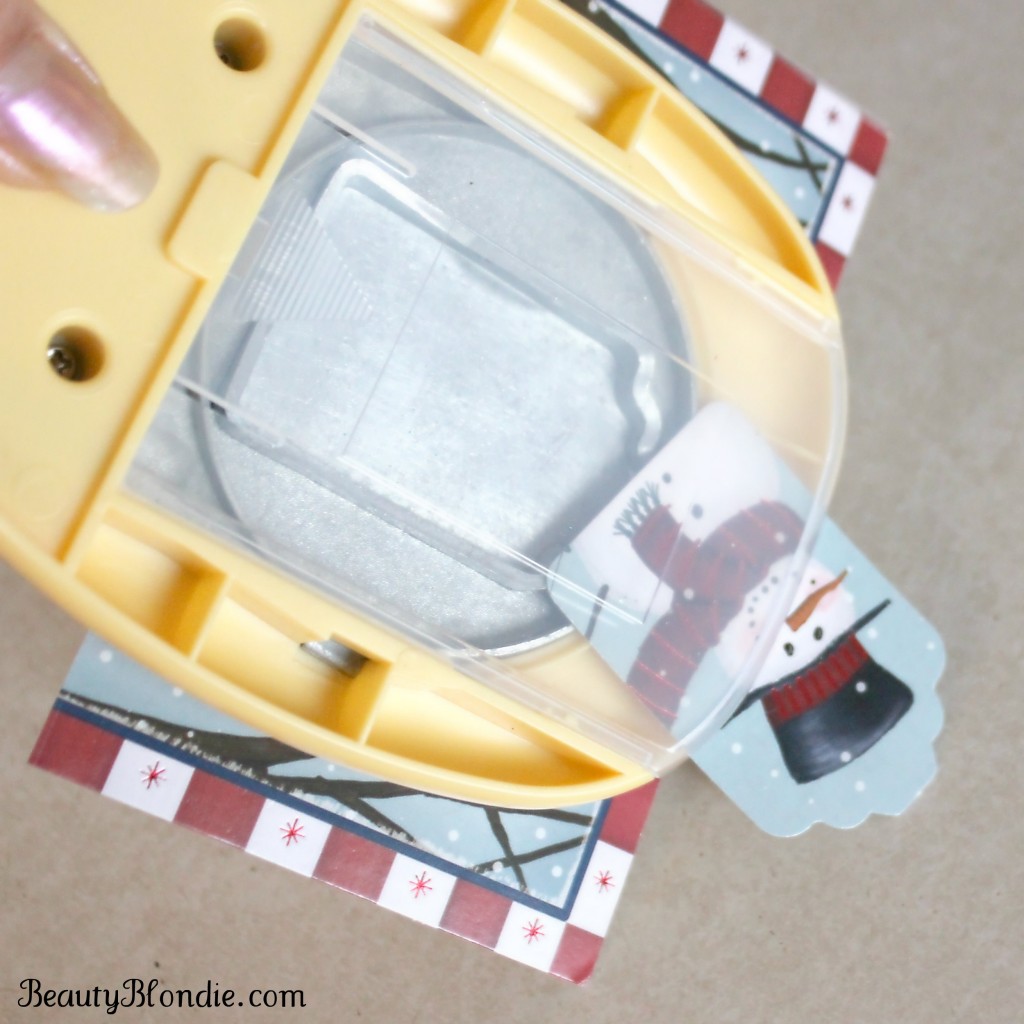 It is as easy as 1, 2, 3. (Card, Cut, Tag.)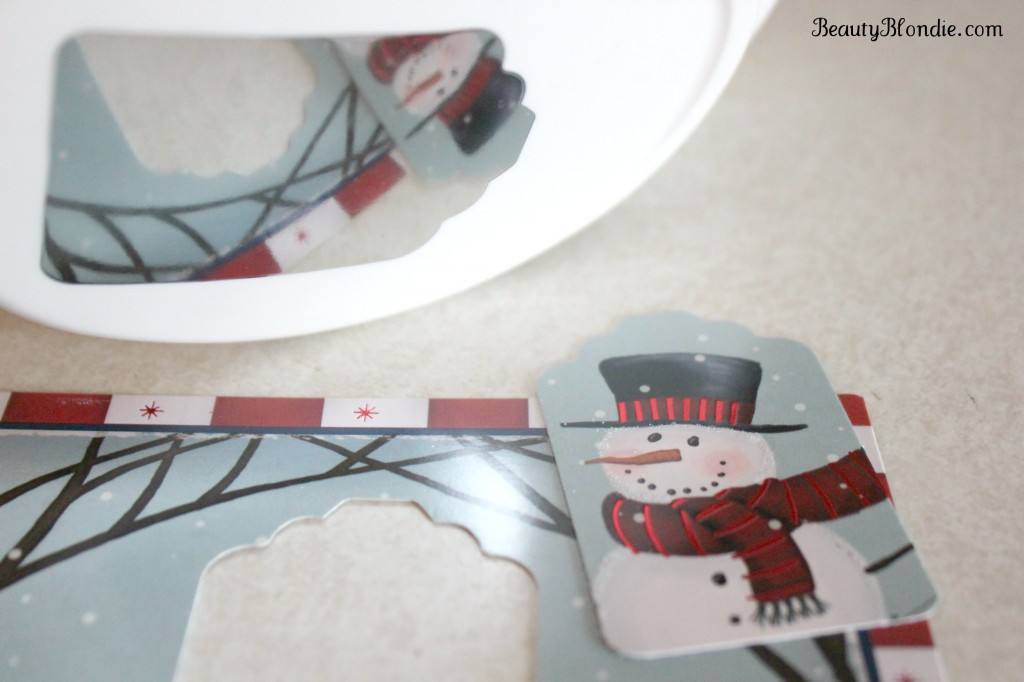 They turn out perfect every single time.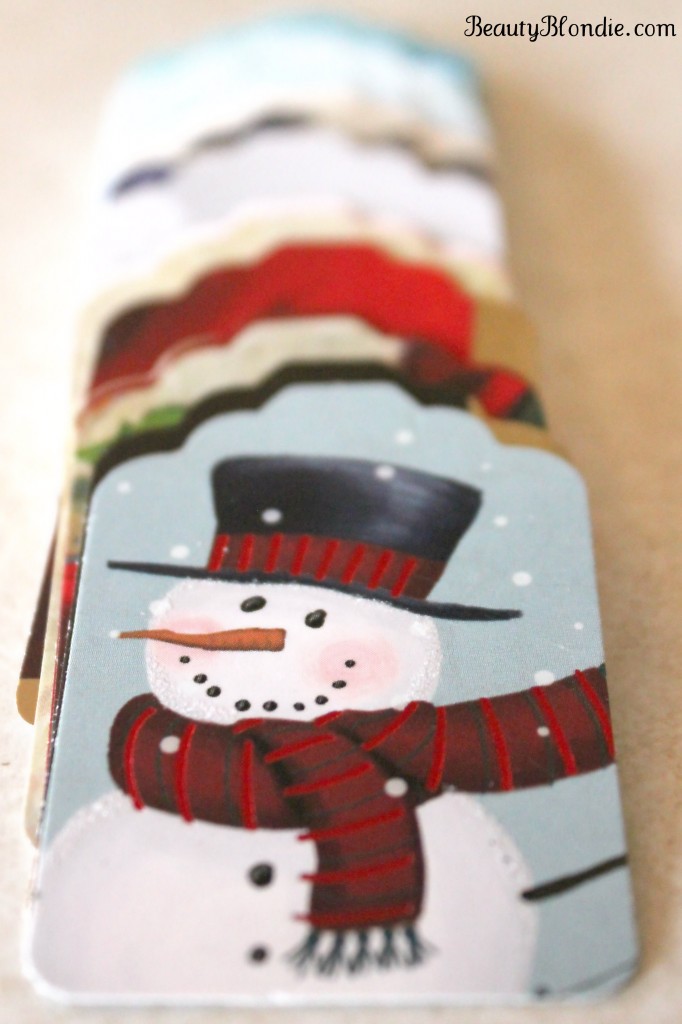 This is one of the easiest and cheapest ways to make Christmas gift tags.
Does this seem like something that you would be able to do?
Now all I need to do is finish my wrapping!!