The one thing I love about St Patrick's Day is that it is an entire day were we can eat natural greens all day long! I have here for you 10 different healthy snack options that you and your kids will love! Who knew that eating greens could be so much fun!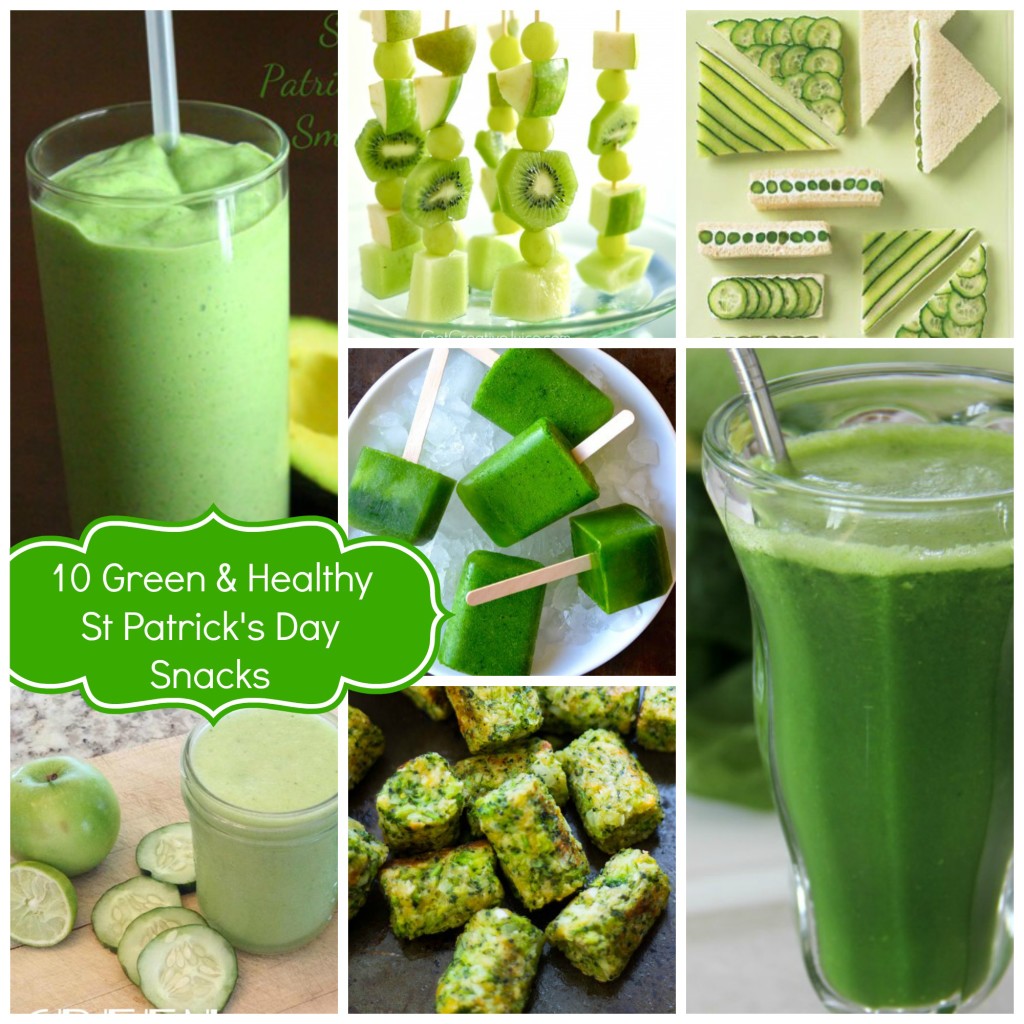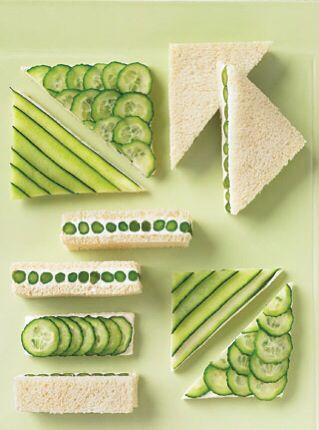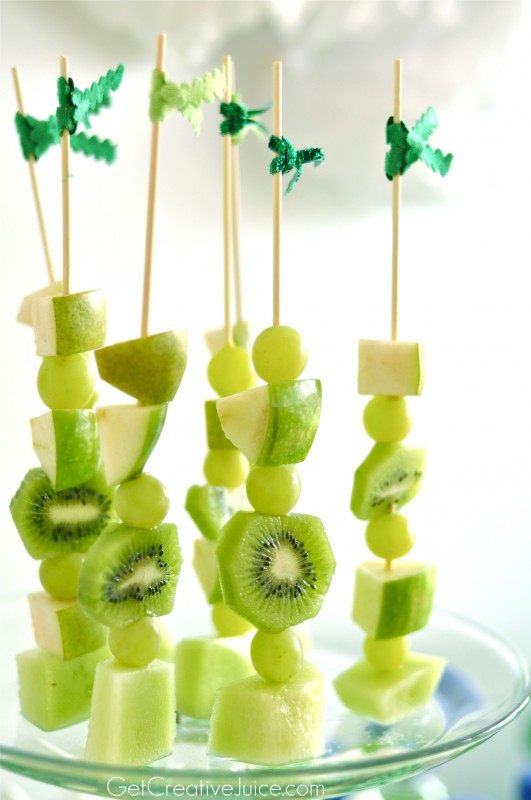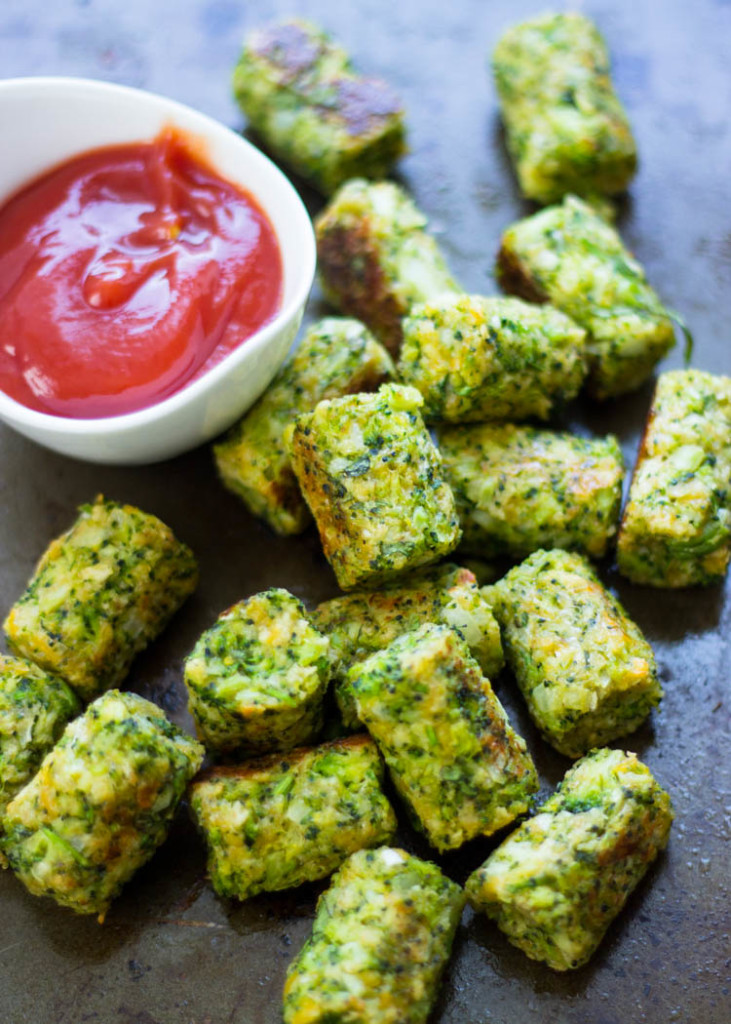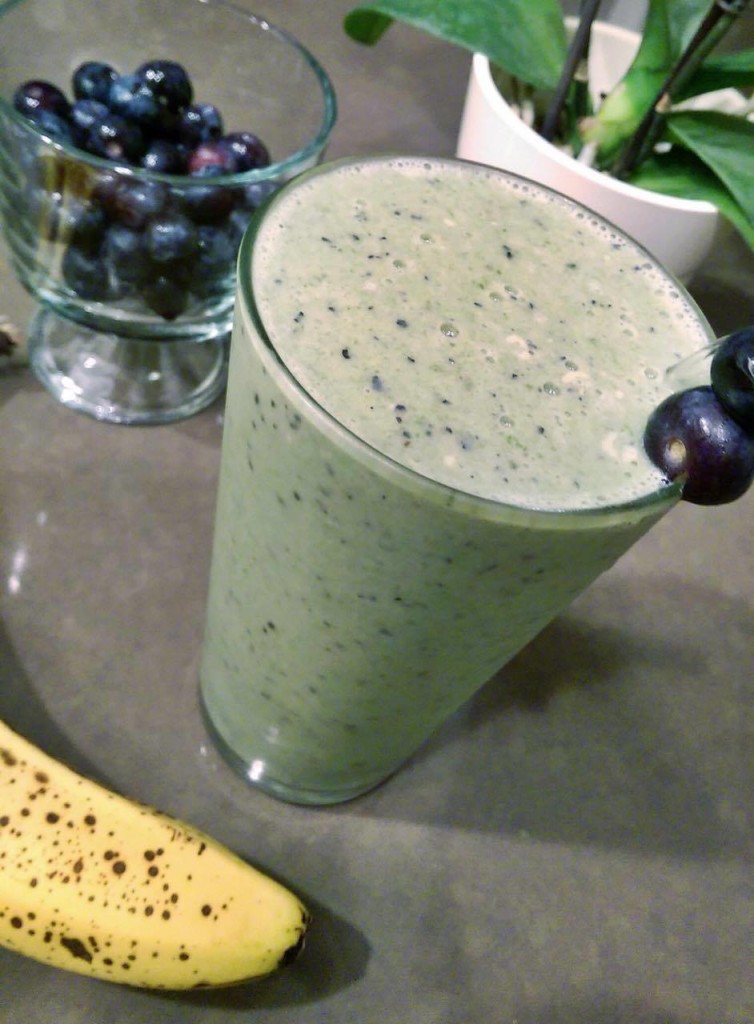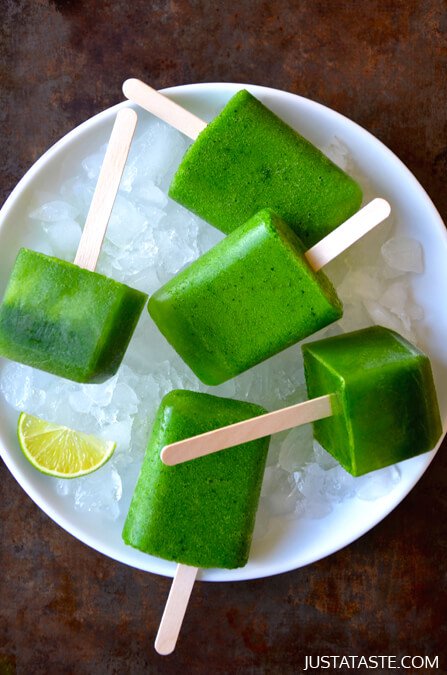 And since you ate well all day long you can treat yourself to a Green River Float

I hope you all have a great St. Patrick's Day!
Elisabeth Johnson