I can't tell you how excited I am to have so many members in my Shaklee business and as a part of my Shaklee family!  If you are not yet a member but you are interested in learning more about what kind of benefits you can get out of a Shaklee membership, then this post is for you!
I like to make sure that all of my Shaklee customers are taken care of and that they are getting the most out of their lifetime membership! So, I want to make sure that they know and understand the 10 benefits of being one of my Shaklee members.
1. One of a kind Products:
Shaklee is truly a unique and one of a kind company and they have products that no one else has on the market. With over 60 years of research and development, 72 patents and patents pending, and being the number 1 natural nutrition company in the United States… I am confident that we have the best products for you and your family!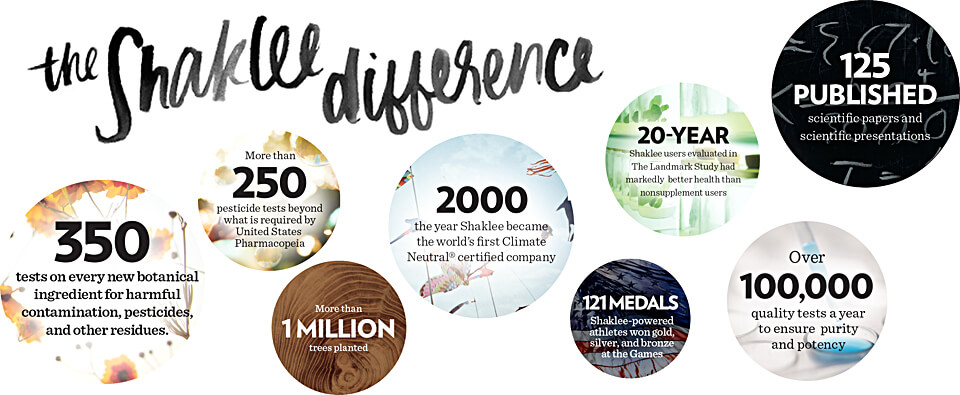 2. Member Discount:
Your membership gives you a 15% – 25% off on ALL Shaklee products.
3. You'll love them, we GUARANTEE it!
Every Shaklee product is 100% Guaranteed! We believe in the safety and proven performance of all of our products. If you're not satisfied with any of our products, you can send them back to us for a full refund, even if the container is empty.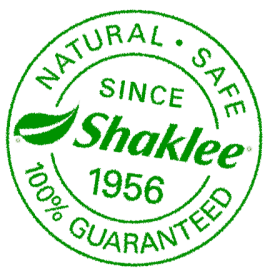 4. Customer Care / Product Support
You won't have a problem getting any of your questions answered regarding anything Shaklee related. Plus you can get more of Shaklee's fabulous products over the phone or on line at your own personal (FREE and secure) website. www.myshaklee.com, 1-800-SHAKLEE (1-800-742-5533), Product Support or contact me!
5. Autoship:
This is super convenient and qualifies you for an additional 10% off certain products. Also I can help you in managing your AutoShip, just enable the "Upline Leader Access" feature under the AutoShip tab.
6. Elisabeth's Monthly News Letter:
I also have a monthly news letter that I'm happy to send all of my members. It is very informative and I know you will enjoy it! I also give my members specials throughout the year so look for those! I also suggest that you "subscribe" to my blog, if you haven't already!
7. FREE SHIPPING – Earn and Learn:
I give free shipping rebates for listening to our Shaklee health call/webinar recordings!  The best thing is, you can do this monthly. The more you learn the more you save! Ask me how!

8. Facebook:
Make sure to friend me on facebook and I'll add you to our private facebook page! This is my main method of communicating information to you and it's full of like-minded people to help serve you, answer questions, share stories, and give information.
9. Refer Your Family and Friends:
Many people fall in love with Shaklee products and want their family and friends to experience the same results. Please know that we welcome referrals and we treat them with the greatest care and respect! We have an amazing referral program where you can choose a product from a number of products (for FREE) just for getting someone started on some of our products and having them take advantage of our membership benefits as well!
10. Build a Career with a Purpose:
When you partner with Shaklee and my team, you partner with a community and a company that has remained true to its values for more than 60 years. We help healthy, positive, and motivated women start their own businesses and work from home. We believe in dreaming big and making a difference in this world. Let me know when you are ready to start your own Shaklee business. Lets make tomorrow amazing… together!


I am so happy to have you as a valued Member, as you seek to live a healthier, better life. To me, Shaklee is a lifestyle. It has served my family in simplifying our daily routines and nutrition along with providing the FREEDOM to do more of what we love! So, in order to serve YOU at the highest level, I wanted to share these key points to support you in getting the most out of your Shaklee membership.
Or, if you aren't a member yet. You can become a member today! Shop Here!
Thanks again,
Elisabeth Johnson